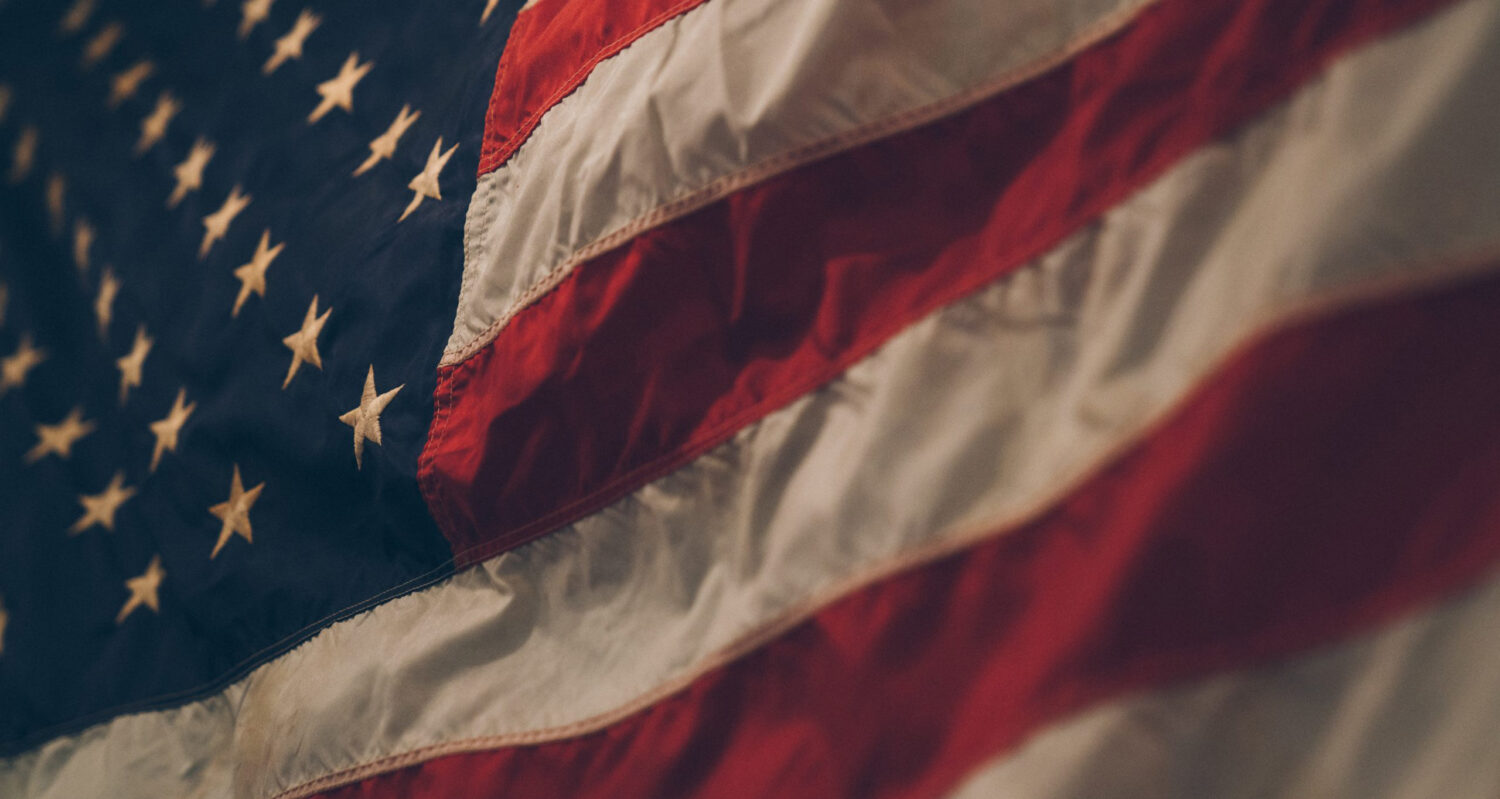 Our designs are created for the American patriot who is proud of where they come from and what our country stands for.
Patriot Shield Gear is a small but motivated business with the aim of representing the American lifestyle through our apparel and merchandise.
Our goal at Patriot Shield Gear is to promote the conservative, free market, and pro-family ideals that are necessary to a free and moral society. If you are a patriotic American who loves your nation passionately, you're in the right place.
We commit ourselves to giving you excellent products and the best service that will surely meet your needs. In the hope of bringing customers the happiest experience and building long lasting relationships with you through our products, we just wanted to say "Thank you."
Thank you for being a Proud American.